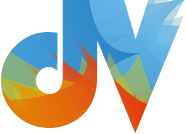 Baking Fresh Websites

with Passion Creativity Dedication

We specialise in event and conference website design & development and we have over a decade of experience in the industry. You want to do it RIGHT, and we will work with you to 'make it so'. Follow us on Twitter or subscribe to our mailing list to find out how!